We lead off this week with a real blowout. It happened a couple of days ago about fifty miles south of where I live. Even Red Adair would have had trouble with this one:
Colima volcano, Mexico, November 21, 2014 (credit Oronegro)
This video catches the initial explosion.
In other news, the approach of winter –
ABC News: Ice forms on Lake Superior weeks ahead of schedule:
The first sightings of ice on Lake Superior and the Great Lakes overall usually occur during the beginning to middle of December. However, a perfect combination of last season's record ice coverage, cooler summer temperatures, and an early blast of arctic air this fall has allowed for areas of ice to form earlier than normal for the second year in a row.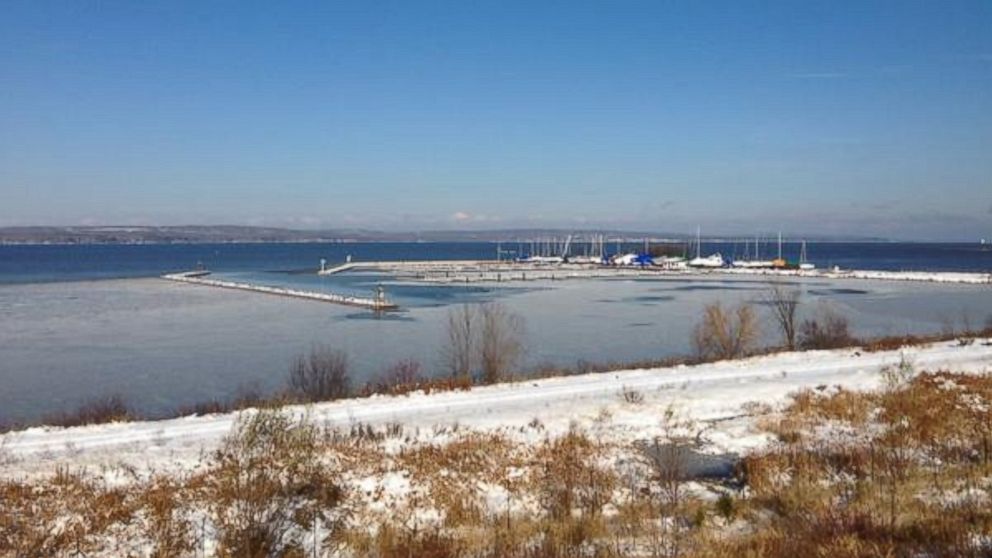 – once more focuses attention on the energy situation in Europe. More stories on this below the fold, along with problems at Scottish nuclear plants, setbacks at Hinkley Point, the EC sues Poland, shale gas in the US, an Iraq/Kurdistan oil deal, Australian coal to Ukraine, the world's longest continuously-producing oil well and how climate change is killing chocolate.
Continue reading →